Implants are the real deal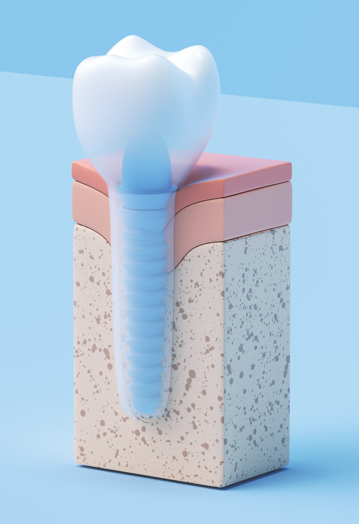 Dental implants are the best choice to restore your smile because they look, fit, feel and function like your natural teeth. More importantly, they help keep your mouth healthy for years .
Understanding implants :
The best long-term solution to missing teeth is dental implants. That's because they become a fixed part of your mouth and allow you to be naturel everyday life—people will never even know you have them. Here's how they work:
1-

Crown

This is the tooth portion of your implant, designed to work as hard as and blend in with your natural teeth.
2 –

Implant

This anchor piece integrates securely into your jaw like your natural tooth root, creating a strong bond that improves bone health.
Make it match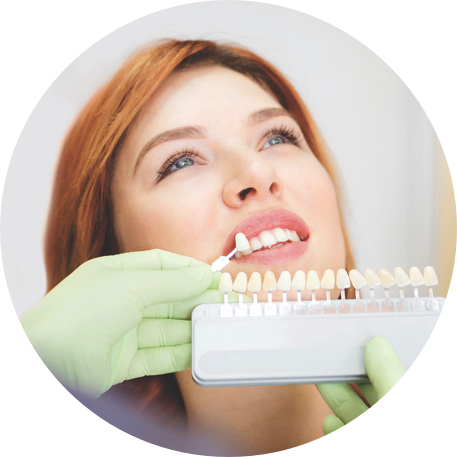 Now that your jaw is healed, it's time to match your replacement teeth to your existing ones. We'll start by taking an impression of your current teeth or jaw.
This is the model we'll use to create crowns, bridges or dentures that are the correct size and shape for your mouth, which is important for maintaining your bite.
Then we move on to color, making sure the shade remains consistent across all of your teeth so you feel total confidence anytime you catch a glimpse of your smile.